Startimes Basic Bouquet Channels is around 24 and is said to be the cheapest of all the Startime packages because it only cost N1.700 a month.
This package was created to enable everybody who is looking to stay updated with entertainment and sport but does not want to spend too much on the subscription fee.
However, if you are looking to subscribe to the Startimes for the Basic Bouquiet package, but you want to know all the channels that this package contains, then you have come to the right place because, in this article on Startimes Basic Bouquet Channels, we will be losing all the 24 channels contained in the Basic Bouquet package.
Startimes Basic Bouquet Channels, Package and Price
Startimes Basic Package
, You can get over 77 TV channels of the best in local TV on Basic.
Read also: Subscription for Startimes, Prices and How to Pay in 2023
Startimes Basic Price
Startimes Basic cost N1,700 per month.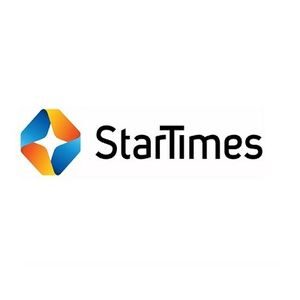 Startimes Basic Channel List
The Basic Bouquet for Startimes Antenna costs N1700 per month and gives you access to 77 TV channels. Some of the channels included are:
1. ST NOVELA E
2. BBC WORLD NEWS
3. E. TV
4. STAR PLUS
5. ST RISE
6. NTA E
7. NICKELODEON
8. TBN
9. ZEE CINEMA
10. AL JAZEERA
11. NTA PARLIAMENTARY
12. AMC MOVIES
13. ST SPORTS PREMIUM
14. CGTN DOCUMENTARY
15. ST GOSPEL
16. ST SPORTS ARENA
17. ST SINO DRAMA
18. ST YORUBA
19. ST WORLD FOOTBALL HD
20. CNBC
21. ISI MBIDO
22. ST NAIJA
23. AREWA 24
24. STAR LIFE
25. ST SPORTS LIFE